Sewer Lid is an online, biannual publication of art and literature from across the world, with a focus on city life. We realize that the way in which cities are viewed and defined differs greatly. It is our goal to provide a space in which various creative perceptions of the urban can be showcased and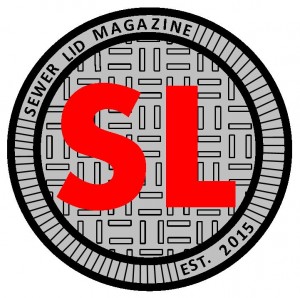 made accessible to others.
If you feel that you have something you can contribute to this space, please see our submissions guidelines.
Also check out our blog for book reviews, interviews with emerging and established authors, information on events, and updates from artistic and literary communities in urban centres throughout the globe.