Publisher and Executive Editor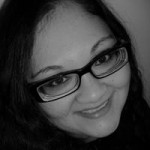 Ekraz Singh is a graduate of York University's English and Creative Writing programs. She has served as Production Editor at Descant, Executive Editor at Existere and Managing Editor at the Hart House Review. Connect with her @EkrazSingh.
Associate Editors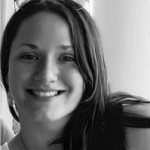 Nikolina Likarevic was the last production editor at Descant. She is an aspiring author and M.I. student with a concentration in library and information science at the University of Toronto. She has contributed to blog.ryerson.ca and WikiSource. Connect with her @NLikare.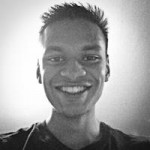 Yusuf Saadi is a M.A. student in English with a concentration in cultural, social and political thought at the University of Victoria. He served as an intern at Descant and his poetry and fiction have appeared in PRISM international, The Quilliad, untethered and Vallum.
Managing Editor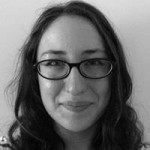 Erin Della Mattia is a writer and doctoral student with the English Department at the University of Toronto. She also writes book reviews for Prairie Fire.
Copy Editors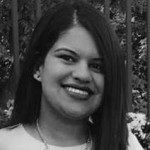 Deanna D'Souza holds a B.A. in Arts and Contemporary Studies, with a major in Global Studies, and a Minor in Politics. Her written work has been published in the Centre for Development and Human Rights Bulletin.  She enjoys reading social and political commentaries.
.
.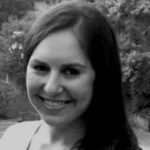 Jessica Fishbein recently received her M.A. in English from the University in Victoria. She enjoys reading, writing, and watching movies, and harbours an undying fascination with the actors in them. She currently lives in Toronto.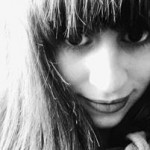 Kimberley Griffiths is the Editorial Assistant/Office Administrator at Inanna Publications and the Editorial Literary Assistant at P.S. Literary Agency. She has completed B.A.H. and M.A. degrees in English literature from Queen's and McMaster, as well as a publishing certificate from Humber College. She has worked for Descant Magazine, ECW Press, and the Literary Review of Canada.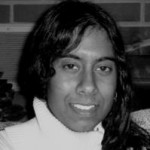 Sita Raghunanan is a writer and editor who completed a B.A. in English at York University and a journalism certificate at George Brown College. Her book reviews have been published in Existere, where she served as Associate Editor. She has interests in creativity and women's issues.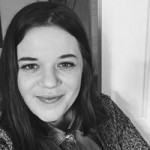 Kathryn Stagg is a writer and researcher. Her work has appeared in The Puritan's Town Crier, where she is a staff writer. She is also an organizing member of the Slackline Creative Arts Series. She lives in Toronto.